the PrApproach
A Note From the Founder
 Dear Busy Business Owner,
Buzzing Blog was born out of the realization that there are few marketing channels that generate a return the way a strong content marketing plan can, but also that the average entrepeneur doesn't have time to implement one. That's why my goal is to grow your business, while limiting your time investment.
Me and my team of experienced content marketing professionals are dedicated to creating engaging, relevant content that resonates with your target market. We take the time to understand your business goals and work with you to develop a content marketing strategy that will help you in your pursuit of them.
We are also committed to providing exceptional customer service and are always here to listen to your needs and concerns. Our goal is to make your experience with us as smooth and successful as possible.
I look forward to working with you and growing your business.
Sincerely, Josiah Brown
Owner, Buzzing Blog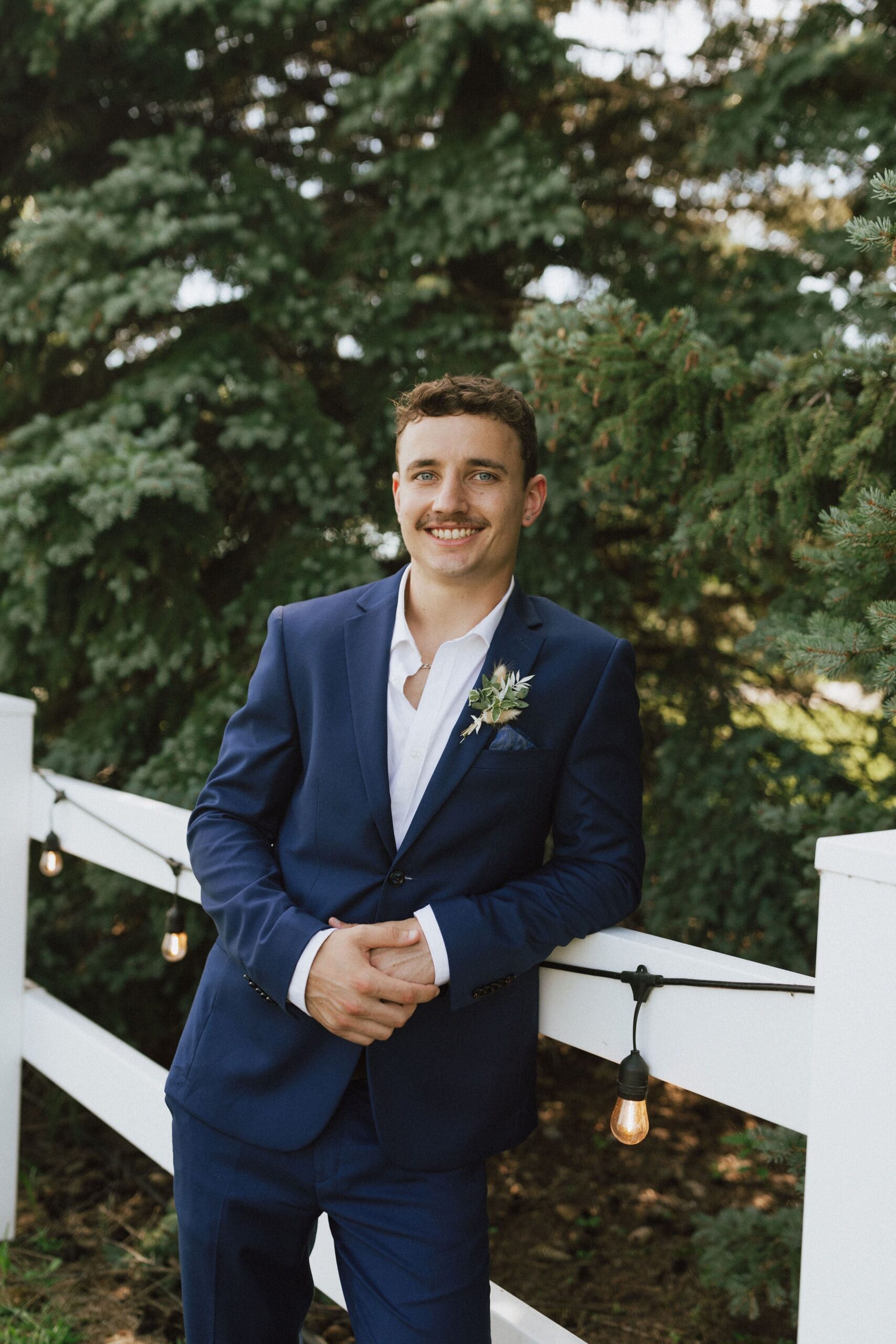 Your time is too valuable to be writing your own blog posts
As a busy business owner, your time is extremely valuable and you likely have a million things on your plate. It can be tempting to push blogging to the bottom of your priority list, but don't let that temptation win! Blogging is a powerful tool that can help you build your brand, reach new customers, and drive traffic to your website. So don't waste your time – outsource your blogging today and watch your business thrive!
Get Started
What Drives Us
At Buzzing Blog, honesty, integrity, and empathy drive everything we do. We strive to understand our clients' needs and goals, and work tirelessly to deliver results that exceed their expectations. We are constantly looking for ways to help our clients grow their businesses through the power of high-quality content.
TESTIMONIALS
What People Are Saying
Josiah and his team have been a great addition in providing us with all written content including blog posting, SEO optimized content, press release content and more. He adapts well to our systems and makes it hands off. All of the content is high quality and priced very well. Organized, professional, and delivers on time. Thanks for your hard work and look forward to doing business now and in the future.
Josiah is an excellent researcher and writer. He and his team are timely in their delivery of high quality work-product that drives results. In addition, our communication has been excellent and they've brought a great collaborative energy to our team. I'd highly recommend Josiah for anyone looking to build an SEO-relevant web presence via effective blog creation and content publishing. He's been with us from scratch, and we've enjoyed working with him every step of the way.
Location
Proudly based out of
Vancouver, BC in Canada
Hours
Mon-Sat: 9am – 5pm PST
Sun: Closed
Call Us
Canada: +1 (604) 220-9451
USA: +1 (323) 576-6767