A Managed Blog Writing Service You Can Trust
What we do... Why our clients love us... And why you will too...
Niche & Keyword Research
You're an expert in your industry. When you hire someone to write blog posts on behalf of your business—that needs to be emulated. That's why we never skimp on research before writing.
Content Strategy & Outline Production
The last thing we want to do is write a 2,000 word blog post for your company, only to find out that the topics we covered aren't something you want on your blog.
Fully Managed Services
You're already busy running your business. The last thing you want to do is worry about image sourcing, formatting, and placing relevant links in your blog posts. We'll do the heavy lifting for you.
Top-Tier Writing & Editing
At Buzzing Blog, the name of the game is high-quality content. That's why we put our content through an extensive writing, editing, and proofreading process before you even see anything.
High-Converting Traffic
With a high-quality blog writing service that answer the questions of Googlers everywhere, you'll see the floodgates open to a flurry of curious consumers… eager to buy your products and services.
Analytics & Tracking
What's the point of a blogging service if you don't even know what kind of results are being generated from it? We offer Google Search Console tracking and updates to track the results.
Approach
Professional Blog Writing & Content Consulting
Your blog is an extension of your company. When people read your blog, they're using it as an indication of the level of quality that you provide in your products or services. That's why we make sure that the content we write for your blog is a reflection of your industry-leading expertise.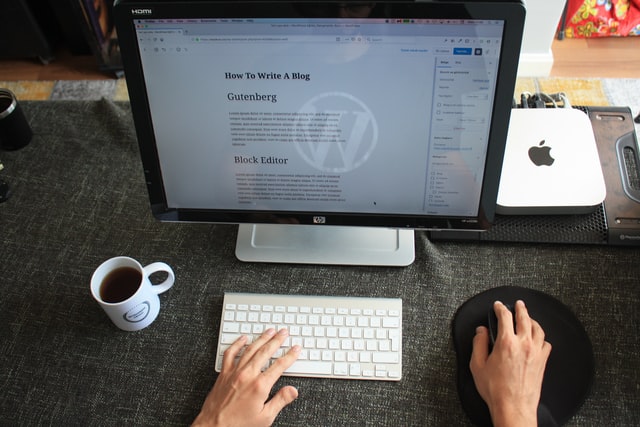 We build fully-managed content marketing campaigns so you can focus on your business
We get it. You understand that your blog has been neglected for quite some time now, but you don't have the time or energy to focus on it. That's where we come in. We'll revive your blog, win #1 rankings in Google for your business, and grow your company's bottom line.
Get Started
Five Company Values, One Goal
We're driven by our company values here at Buzzing Blog. They shape and propel us in how we do business as a managed blogging service. But our end focus is on the results that we produce for your business.
Our Work On Display
As the old saying goes, "The shoe shiner's shoes are always the dirtiest"… luckily, we're not in the shoe-shining business. Here's a few blog posts from our blog that are a great start for your research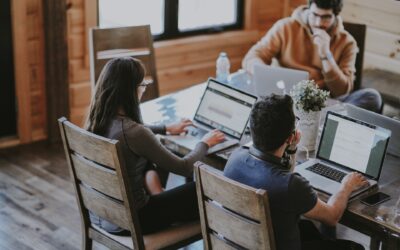 If you're trying to generate increased organic traffic for your business, you probably already have a blog up and running (and if you don't,...
TESTIMONIALS
What People Are Saying
Josiah and his team have been a great addition in providing us with all written content including blog posting, SEO optimized content, press release content and more. He adapts well to our systems and makes it hands off. All of the content is high quality and priced very well. Organized, professional, and delivers on time. Thanks for your hard work and look forward to doing business now and in the future.
Josiah is an excellent researcher and writer. He and his team are timely in their delivery of high quality work-product that drives results. In addition, our communication has been excellent and they've brought a great collaborative energy to our team. I'd highly recommend Josiah for anyone looking to build an SEO-relevant web presence via effective blog creation and content publishing. He's been with us from scratch, and we've enjoyed working with him every step of the way.
Location
Proudly based out of
Vancouver, BC in Canada
Hours
Mon-Sat: 9am – 5pm PST
Sun: Closed